Since we started in 2011 we have employed more than 100 recently released prisoners and have a re-offending rate of less than 10% while in our employment.
About
Bristol Together creates full-time jobs for recently released prisoners by employing and training them on the job to build new homes and renovate existing properties.
Projects
In May 2019, Bristol Together carried out a major refurbishment of a 2-bedroomed terraced house in Easton on behalf of…

In March 2021 we completed work on our third new build development project on Staple Hill Road in Fishponds.
Social impact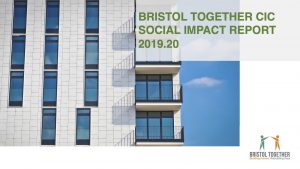 Our work has had significant social impact in Bristol. For those we employ each year we contributed savings to government of around £30,000 per individual. Since we started this equates to over £3m.
Together we can make a difference
Everyone in this company tries to help me when I'm down; I've never really had that before.
News
April 2021: Work Commences on New Projects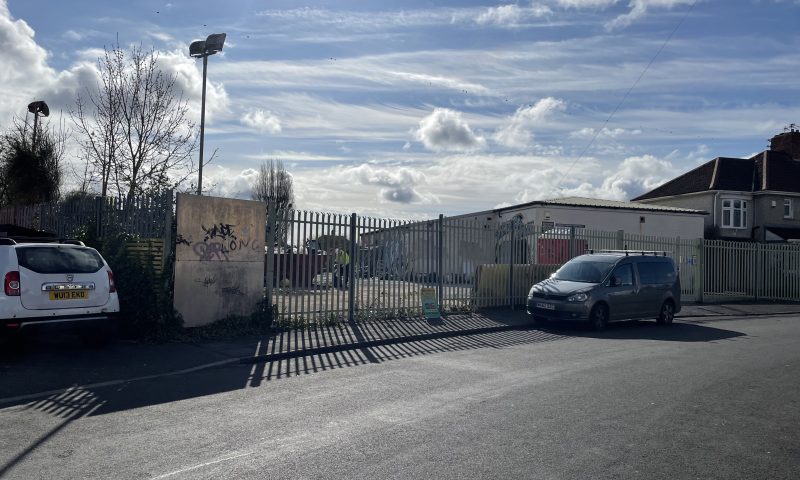 We are pleased to announce that works has started on 2 new build development projects in Knowle West and Brislington.